Sunday Notes: Oprah, NBA Playoffs, Coachella, and more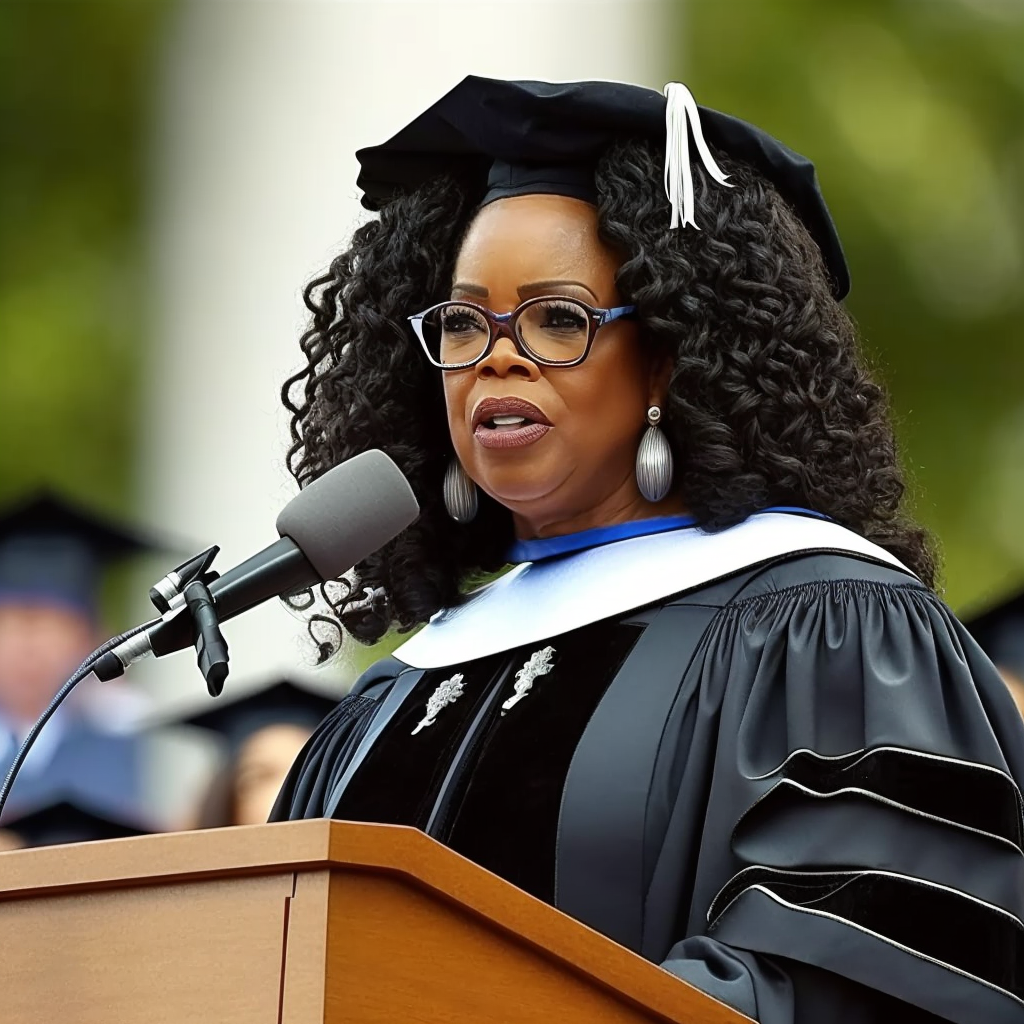 April 16, 2023, Edition
Culture

Talk show host, television producer, actress, author, and media proprietor Oprah Winfrey is set to deliver the undergraduate commencement address at her alma mater, the historically Black Tennessee State University (TSU).
---
Sports Roundup
Jared Weiss of The Athletic writes on the Celtics crushing the Hawks and nearly let them back in. They pulled off the win, but there's work to do to be ready for contention.
---
---
---
Africa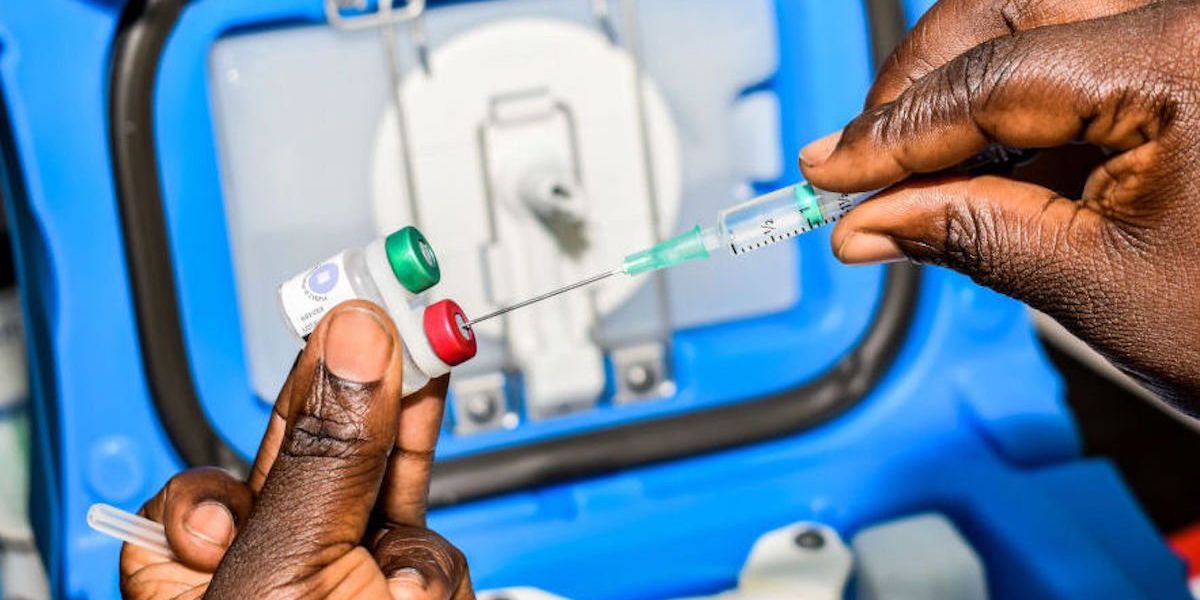 ---
---
New York City
A Tiny Number of Shoplifters Commit Thousands of New York City Thefts
Nearly a third of all shoplifting arrests in New York City last year involved just 327 people, the police said. Collectively, they were arrested and rearrested more than 6,000 times, Police Commissioner Keechant Sewell said. Some engage in shoplifting as a trade, while others are driven by addiction or mental illness; the police did not identify the 327 people in the analysis.
The victims are also concentrated: 18 department stores and seven chain pharmacy locations accounted for 20 percent of all complaints, the police said.
---
Rutgers University Faculty Members Suspend Strike
---


Music
Coachella Roundup: Metro Boomin, The Weeknd, Didddy, Bad Bunny, Jai Paul