Wednesday Notes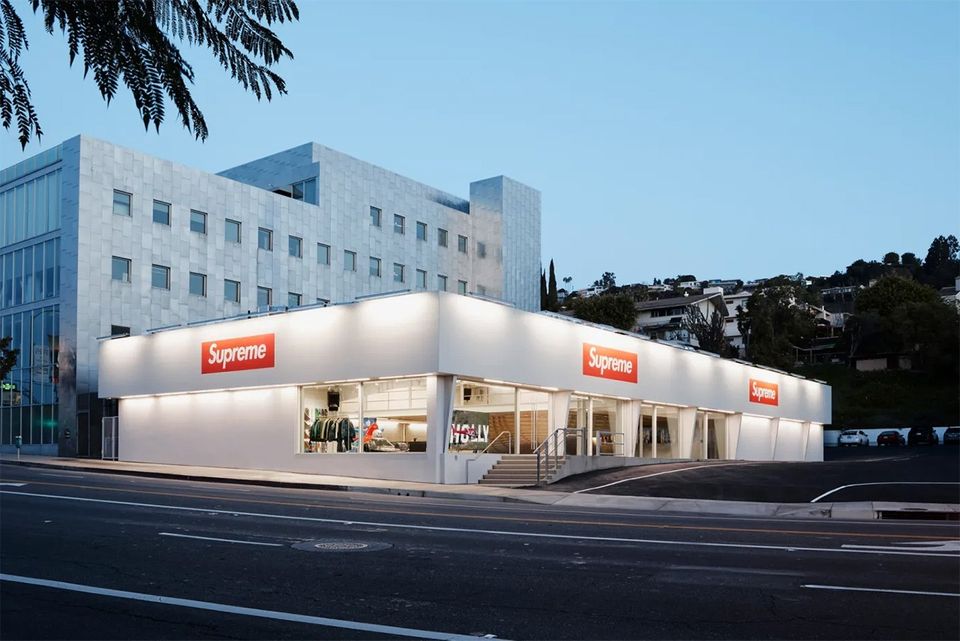 Culture: Black Women Are Banding Together to Leave America Behind. Here's Why
Groups like ExodUS and Blaxit Global provide advice and support for women who would like to find a better quality of life outside US borders.
Music: Rihanna, A$AP Rocky & Son Cover British Vogue
Fresh off her Super Bowl LVII performance, Rihanna takes a walk along the beach with A$AP Rocky and their 9-month-old son on the front cover of British Vogue's March 2023 issue.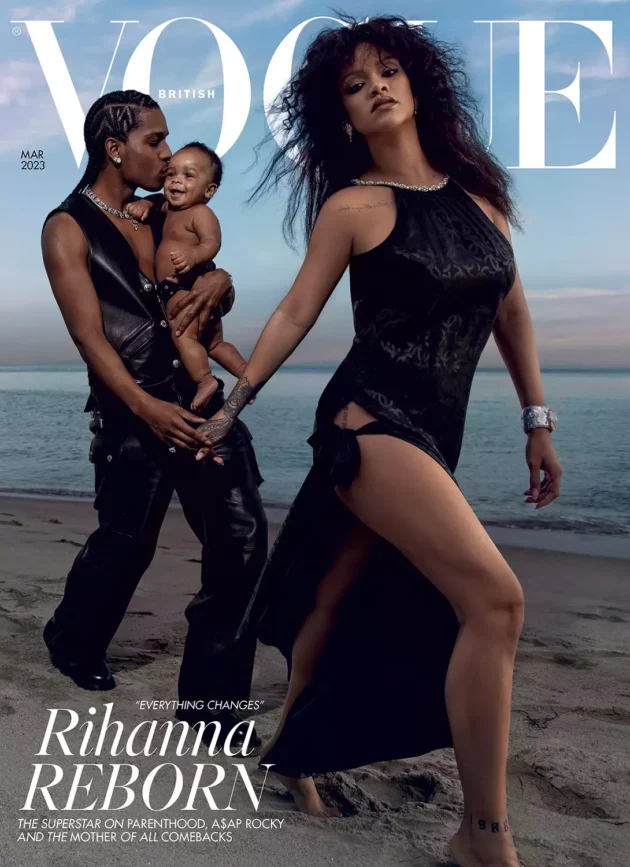 Music x Sport: Burna Boy, Tems & Rema To Perform at the NBA All-Star Halftime Show
Fashion: A Look Inside Supreme's New LA Store
The West Hollywood location is set to open on February 16.