Friday Notes: Sports Roundup, Release Day, Neurolink, Amanda Gorman and more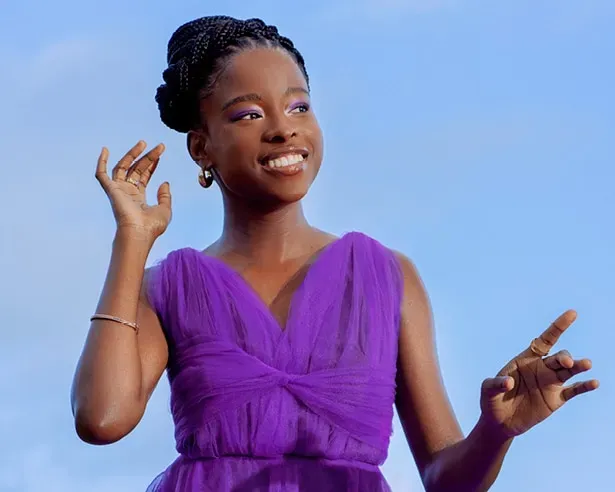 ---
Today's Events
Nike Air Max 1, Coral Stardust Corduroy, Available 5/26 at 10:00 AM ET on SNKRs
Nike Air Jordan 14 "Laney", Available 5/27 at 10:00 AM ET on SNKRs
---
Sports Roundup: Reaction to Celtics Heat, Lebron James' Injury, Arsenal & Chelsea News, Davante Adams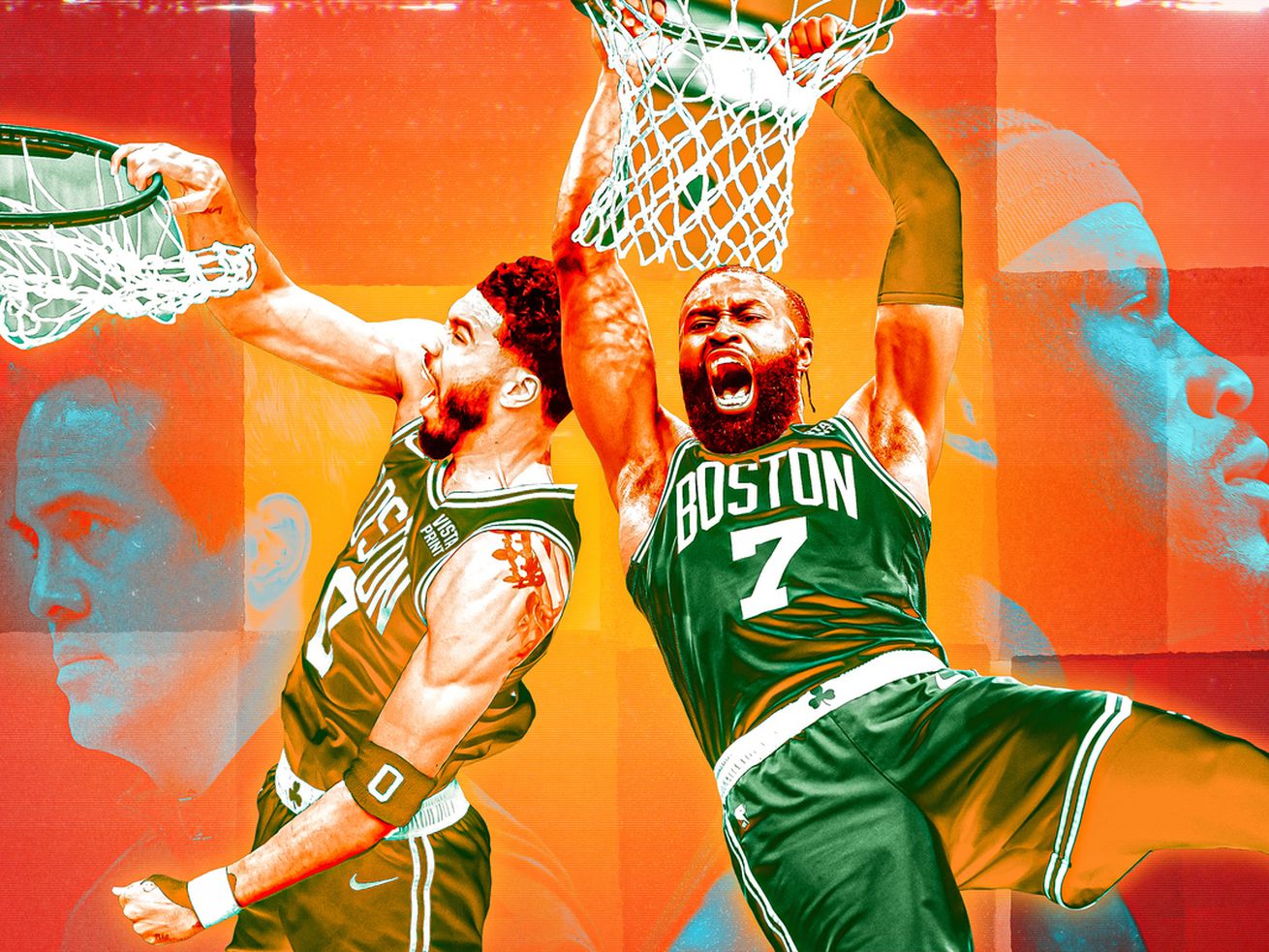 ---
Release Day: Lil Durk, Kodak Black, Nonso Amadi, Choplife Soundsystem & Mr. Eazi, Jay Worthy & Roc Marciano, Diddy featuring City Girls and Fabolous, Asake, Adekunle Gold
---
---
On Thursday, Elon Musk's brain-implant company Neuralink said the U.S. Food and Drug Administration had given the green light to its first-in-human clinical trial, a critical milestone after earlier struggles to gain approval.
---
An 800-square-foot beachfront home sold for $3.75 million in February, spotlighting a wealthy community with humble beginnings.
---
In a Facebook post on Tuesday, poet Amanda Gorman vowed to fight back. Her poem, "The Hill We Climb" was challenged by the parent of two students at Bob Graham Education Center in Miami Lakes, along with several books.
---
Push Notifications Are Out of Control
A couple of years ago, I got a text from a friend that read simply, "This seems bad." With it was a screenshot of something that did seem, at best, not great: an iPhone push notification from the sports-betting app DraftKings, laden with emoji and extolling the day's promotional gambling deals. "Yikes," I murmured at my phone screen.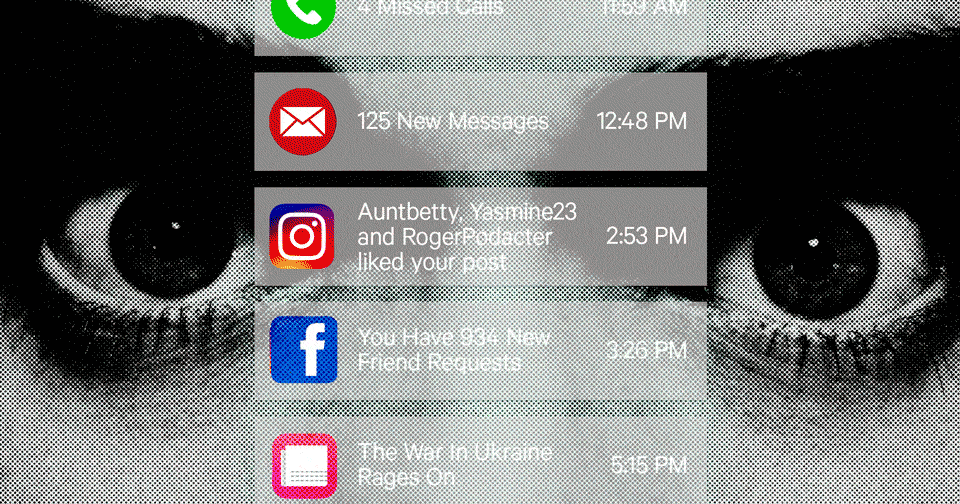 💡
Uristocrat Tip: Turn off push notifications for all your apps, including messages and email, and instead set reminders to check them every few hours.
---
A $189 Airport Travel Hack Is No Longer Working Very Well
Customers ask if Clear fees are worth it if TSA lines are faster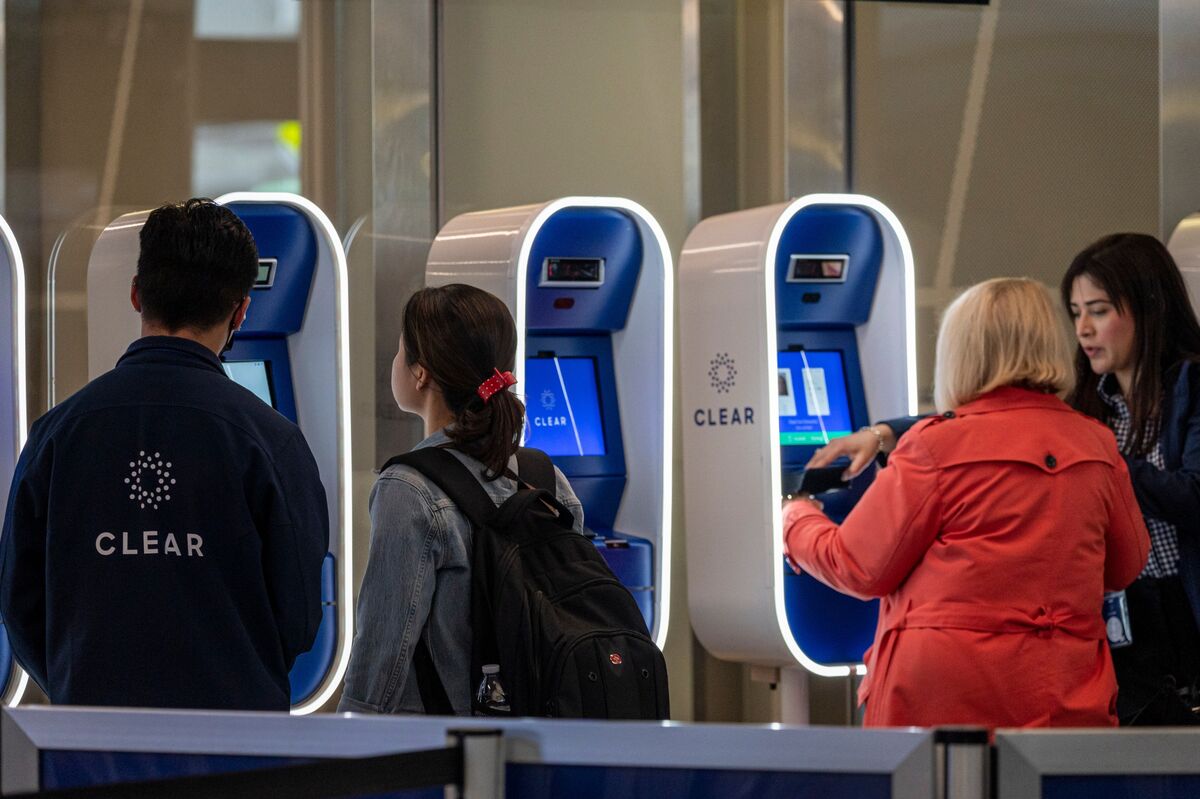 ---
Parra "Mountain Waves" Drop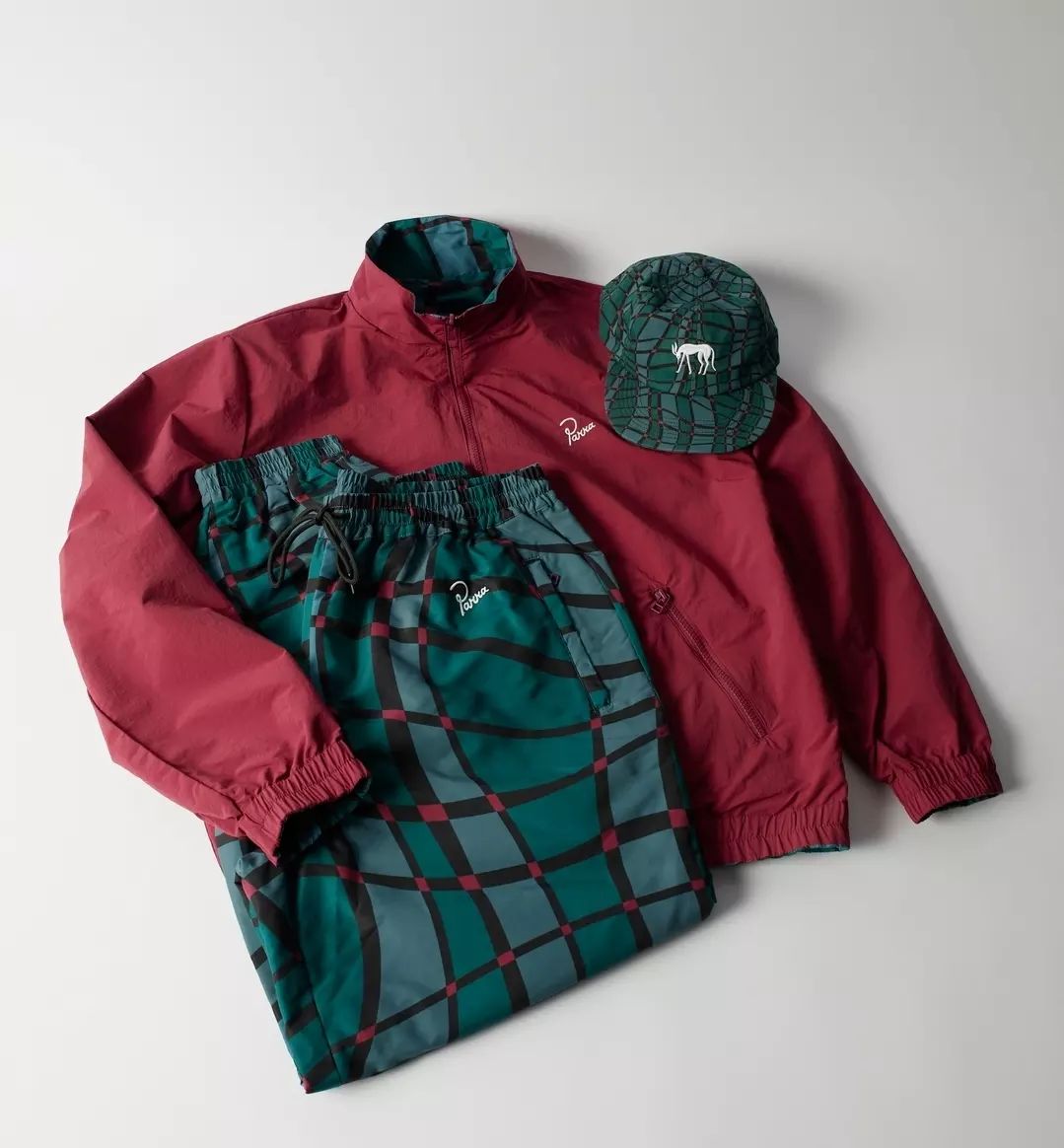 ---
Bodega x New Balance "The Trail Less Taken"